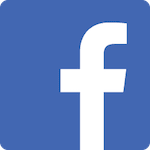 Awesome coaching staff, & workouts for all levels!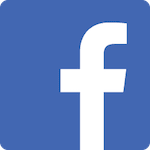 Great gym with great people and a community feel!. Everyone is down to earth, friendly and encouraging. They make it easy for anyone to jump in and feel at home whether you are young, old, in shape, out of shape, experienced, or a beginner. Love the in studio or zoom options, and the challenging are really fun and motivating.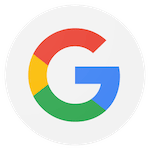 Always clean! Very friendly front desk workers! Great equipment!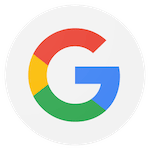 Place has a great staff, great equipment, and a great atmosphere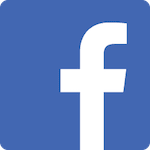 Absolutely love this place! I have never felt more welcomed into a gym before. The classes are awesome and the staff is the coolest. Friends have became family here.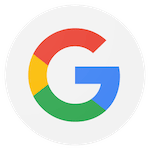 LOVE Vista Fitness! The coaches really care about your personal journey, and joining was the best decision! Not only has it changed how I look and feel, I've also made new friends who encourage and push me to go just a little harder! Thank you to Brian for creating such a wonderful gym we can call home!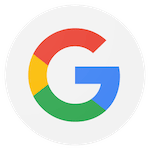 Vista Fitness Boot Camp is not like your average gym. Its literally a family! You know the trainers and they know you. You get to workout with a lot of the same people daily that you form relationships with! They offer a wide variety of classes - HIIT, Yoga, Strength training, kickboxing, run club and speed training. This is, by far, the best place to go to be the best you that you can be!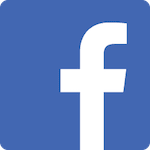 Absolutely love this club and the different training options available to members.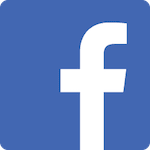 It's a great gym with great coaches; best care anywhere!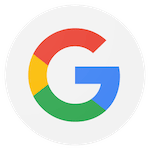 More than a gym. Vista Fitness is a community of people who encourage you and help you to meet your own personal goals. It has given me and my son a stronger bond (he is my workout buddy) and I am so grateful for this place❤🙏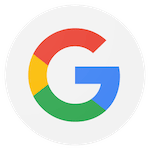 Started attending to improve my health and decrease my weight. The coaches are encouraging, patient, and motivational. They along with the challenges & workouts have helped me with weight loss (over 40 lbs in five months) as well as with my sugar level. It is back to normal when I was two points away from being diabetic. The members are regular people like you and me and they become part of a team that motivates you as well. Highly recommend this place.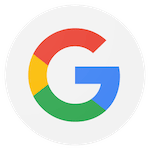 Preface by saying I AM NOT A GYM PERSON and I don't like working out.

That said, as I reached a milestone birthday, and I saw the number on the scale rise, my clothes didn't fit, and my belly blob grow, I knew I needed to do something. I found my #fitfam at Vista Fitness Boot Camp. Supportive, energetic, and actually makes the hard work fun.

The 6 week Boot Camp program is perfect for me and my lifestyle with multiple classes to choose from, and even includes free weekly yoga! It was a short term commitment for me to set long term health goals, and step by step, burpee by burpee, pushup by pushup, I am meeting those goals.

Thanks to Brian and all the coaches, I am in my best shape of the past 20 years, and way healthier to boot. HIGHLY RECOMMEND!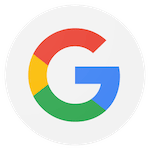 Vista Fitness Family is an amazing place to work out and it literally changed my life and so many other members. There is a since of community here at this gym where a work out isn't just for the body but for the mind and soul as well. The coaches and the members make this place unlike any other work out facility I have ever belonged too. Brian Belasco is the owner and puts his everything into making this gym unique. If you are looking for a change in your life to feel better in every aspect this is the place to join.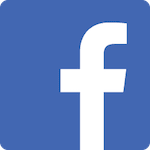 This gym and it's awesome Coaches are 100% dedicated to changing people's fitness lives. The amazing community/family Brian has created actually keeps me motivated & on the right track! Everyone supports and encourages each other, no matter what level you are starting at. I can't believe I am actually doing it, I just show up everyday! I know I wouldn't be here 10 months later without the inspiration and support I receive every day from my new Fitfam at Vista Fitness Bootcamp. 💯 🚀🔥💪🏼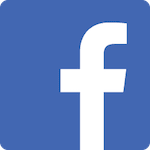 If you're looking for a fitness FAMILY, a place to motivate and encourage you, a place to achieve your goals and call home ... Vista Fitness is the place for you! The coaches truly care about your well being and success, and the other members become your friends. I can't even imagine doing a bootcamp anywhere else! This is home. ❤️